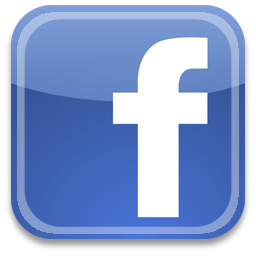 Like us on Facebook!
All Great Bird Feeding Stations Start Here
From hummingbirds and finches, to woodpeckers and chickadees, we have a variety of high-quality feeders that can accommodate different birds.
Great feeders need great hardware. Comprised of interchangeable hardware pieces, our exclusive Advanced Pole System® (APS) lets you create a customized setup that best suits your yard and the birds you want to attract. Check out all the possibilities here: APS BROCHURE.
How to Create a Bird Feeding Station - Advanced Pole System® 2 Minute Challenge
WBU Eliminator™ Squirrel Proof Feeder
Protect your seed bounty from squirrels with our Eliminator. When a squirrel touches the perch ring, its weight closes the seed ports, foiling its seed-stealing plot. The Eliminator's unique technology allows you to set the sensitivity level, so you can also exclude large birds such as pigeons or doves.
It's easy to hang, holds three and a half quarts of seed and is backed with a limited lifetime guarantee. This feeder also features a special seed ventilation system that helps keep seed fresher.
The Eliminator can be disassembled and assembled with no tools, and all of its parts are top shelf dishwasher safe.